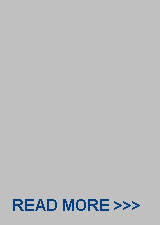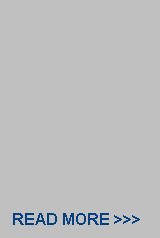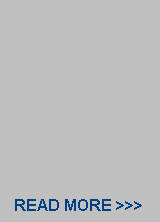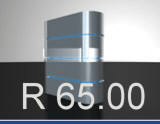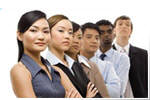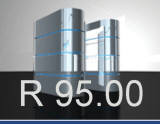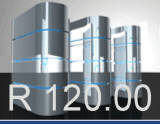 The future just happened!
No business or person in South Africa can survive in this day and age without a website to showcase your expertise, products and unique skills. YOU NEED INTERNET PRESENCE TODAY !!
Take your business to the next level, register your internet domain today and start taking advantage of the power of a global community that's growing every second..........
> 50 MB Disk Space
> 100MB Traffic on
Local server
> 1000MB Traffic on
US server
> 10 POP Mailboxes
> FREE Control Panel
> FREE Fax2Mail Account
> FREE Setup
> FREE Technical Support
> FREE SPAM & Virus Filter
> MySQL, PHP, ASP.Net
> MS Frontpage Extensions
> Domain Registration
R250.00
> 80 MB Disk Space
> 250MB Traffic on
Local server
> 2000MB Traffic on
US server
> 50 POP Mailboxes
> FREE Control Panel
> FREE Fax2Mail Account
> FREE Setup
> FREE Technical Support
> FREE SPAM & Virus Filter
> MySQL, PHP, ASP.Net
> MS Frontpage Extensions
> Domain Registration
R200.00
> 100 MB Disk Space
> 500MB Traffic on
Local server
> 5000MB Traffic on
US server
> ULIMITED POP Mailboxes
> FREE Control Panel
> FREE Fax2Mail Account
> FREE Setup
> FREE Technical Support
> FREE SPAM & Virus Filter
> MySQL, PHP, ASP.Net
> MS Frontpage Extensions
> Domain Registration
R150.00
.........................................................
If the domain name that you want is available for registration, you can become the owner of that domain!

Simply click on the "Register Domain"
link at the bottom here.
The cost of domain registrations and renewals is set out here.

Your choice of hosting package will also determine how much you will pay for domain registration. ( See left )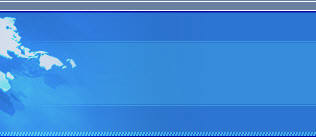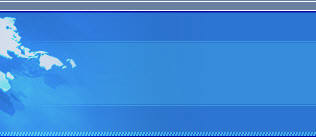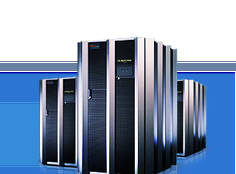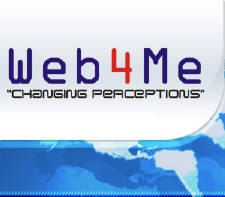 OUR SERVICES:
WEB HOSTING IN SOUTH AFRICA, DOMAIN REGISTRATIONS
HOSTING PACKAGES TO SUIT ALL, AFFORDABLE WEB HOSTING PLANS, FREE WEB TEMPLATES